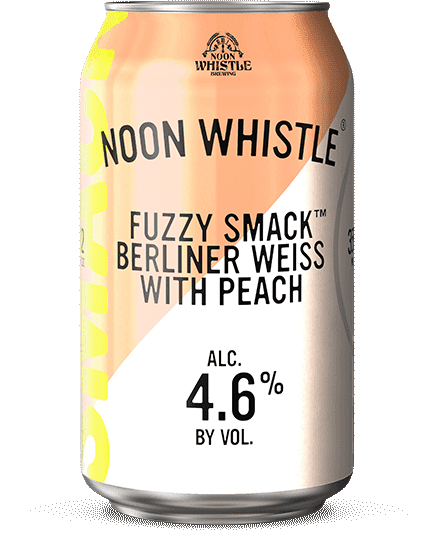 Fuzzy smack - 4.6%
Berliner Weiss with peach. Crisp and refreshing, a gentle fuzzy rub before the smack of the bursting peach flavor.
Available Jan–Dec
Cozmo Pale Ale - 5.0%
Falconer Flight hops give off a Grapefruit nose. Light orange hue from the malt makes this a balanced and crushable beer for the entire day.
Available Jan–Dec
LEISEL WEAPON - 5.2%
Hefeweizen. Unfiltered & refreshing German-style wheat beer. Cloudy, golden hue with yeast providing aromas of banana, citrus & clove. Wheat malt lend grainy, bready flavor.
Available Jan–Dec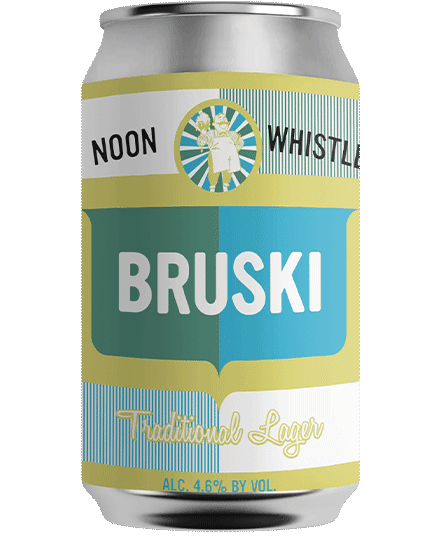 Bruski - 4.6%
Bruski is a beautifully copper colored Traditional Lager. The malt makes this beer slightly sweet with toasted bready aromas and flavors that are balanced with saaz hops.
Available Jan–Dec
GUMMYLICIOUS - 6%
Brewed with Citra, Citra Cryo, Mosaic, and Ekuanot hops giving it a deeply complex flavor profile that is bursting with juicy flavor notes of tropical citrus.
Available Jan–Dec
Hop Prism Blue - 7.3%
Our year round Hop Prism series offering, this Simcoe and Mosaic hopped India Pale Ale is like a ray of golden sunshine. A nicely balanced bitterness can only be described as dubiously delicious.
Available Jan–Dec